EPoS Software Solutions | Many books and articles have been written about 'what is retail'. One thing that we can read is that retailers purchase and sell; this goes not only for the retail industry but for sure it is a fundamental part of it.
We could say that the retail process of creating revenue starts with a purchase and ends with a sale. We could call it a start to end process, but we call it an end-to-end process. The reason is that it does not stop at the end. After the sale, the process goes back to the purchase, from there to the sale and so on. If we draw it as a picture, it is not a line with start and end but a circle, endless, end-to-end.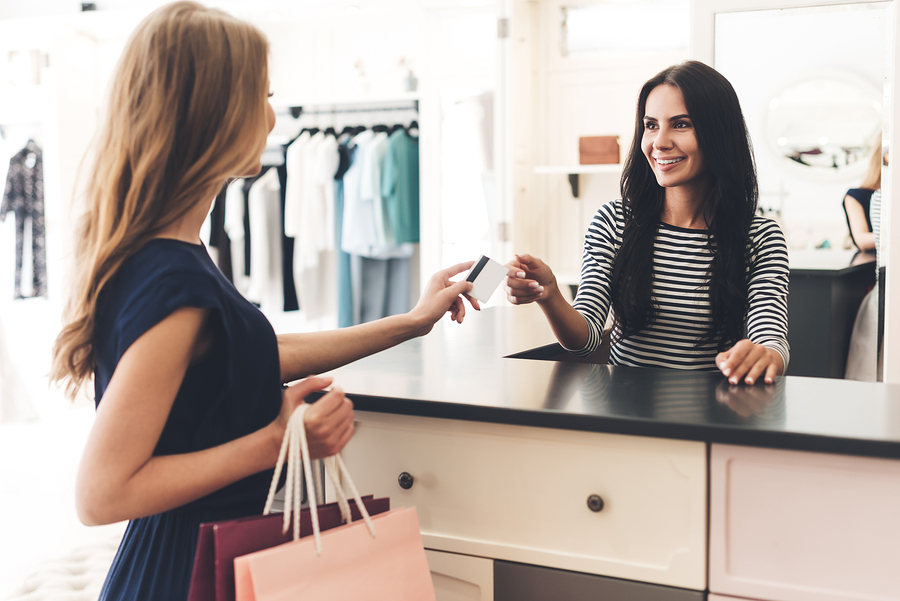 Integrated Solutions
Some retailers use separate EPoS Software solutions for purchase and sales. Even if the business process is end-to-end, their solutions are not, so there is a gap. Sometimes it is closed with an interface. Some other retailers are using integrated solutions, purchase and sales in one solution. Here we can find a better match between the business process and the solution; it is already a simple end-to-end solution.
So much about creating revenue, but the goal of most business is to build profit and, furthermore to increase the profit. Retailers have different options to increase the profit. On one side they can sell more or for a higher price. The other end of increasing profit is to reduce costs. On this side, we can see lots of possibilities. Advanced end-to-end retail EPoS Software solutions address cost reduction with modern replenishment methods, demand forecasting, vendor management, staff management, loss prevention and so on.
CES Software – EPoS Software Solutions
Technology is transforming the checkout experience. Both regarding the physical customer experience and the insights, it can deliver to retailers. To be truly successful, a retailer must implement developments that primarily provide substantial consumer benefits. Technology needs to be truly innovative and help give your business that X factor. CES Software cares about your business, one of the ways we show this is by offering bespoke EPoS software solutions and development tailored for your business. All we need to know are your thoughts and what you would like to do with our software. We can help provide appropriate solutions that will contribute to enhancing your business.