Retail EPOS Software Systems for Festivals and Events | Festivals, music events and sports matches draw huge crowds every week to cities around the world. These events not only benefit the organisers/groups involved but also have a great impact on local businesses. Each one of these events has one thing in common; retail has a significant part in their success. Retailers supply fashion accessories, sell tickets, memorabilia or hospitality services. In addition to this, retailers pay fees to the event coordinators for involvement in such events. Therefore, It's essential for the retailer to maintain an eye on their sales to be able to discover if participating in the event pays off. If this is the case, for a small-scale retailer involvement in a festival on an annual basis, can be one of the most productive times of the year financially.
Retailers who make their living from these events require a retail management system that is flexible to changing customer bases or products. Therefore, implementing EPOS Software systems that will enable the retailer to easily maintain a detailed inventory is essential. In addition to this, track the price and sales of the different products on offer is incredibly important.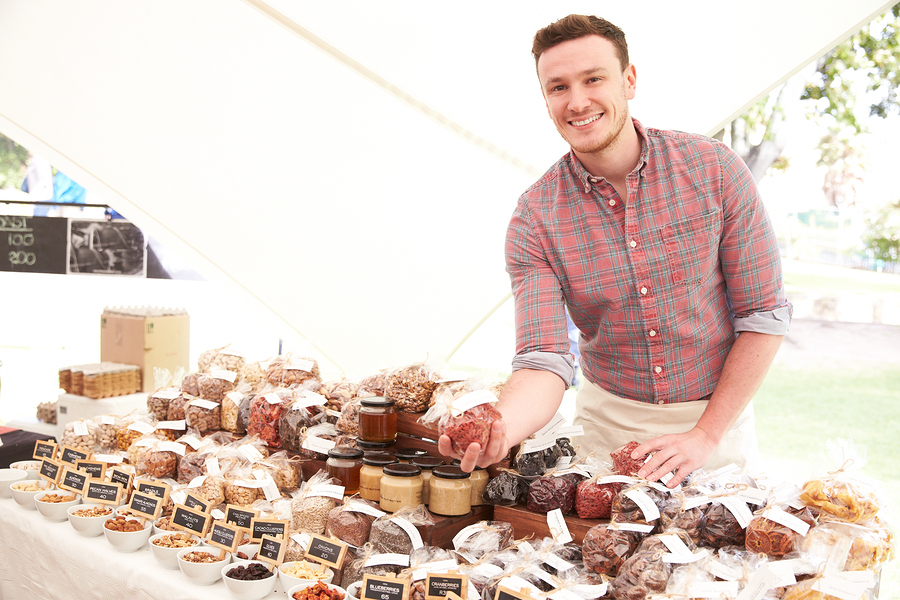 Investing in a new retail management system
The good news is the fact that recent generations of retail management options incorporate numerous software features and advanced technology that simplify these operations. The question is how much will this cost and will the technology be right for my business? Investing in a new retail management system is a serious consideration; but one which if chosen correctly will enable bountiful rewards. This might be the perfect option for retailers operating at seasonal occasions like spring and summer festivals. Due to the importance of streamlined transaction procedures and serving your customers in ways that are right for them.
Consider Flexibility and Customisation – CES Touch EPoS Software Systems
Retailer's need to consider the flexibility of their system and its architecture; to ensure that it has the flexibility to adapt and incorporate future, cloud-based developments. To easily evolve the technology set and most importantly keep pace with changing consumer behaviour. Alongside unique on-screen customisation, CES Touch EPoS Software Systems has the capability for different custom software modules; tailored for your business. Therefore, as we are not tied to specific hardware, we can boast plug and play for a broad range of peripherals; that work well with almost any brand of equipment that you prefer. Furthermore, with CES Touch cloud-based intelligence, you can make inventory changes. See the business performance by running a variety of reports, and monitor employee activity; from anywhere in the world, at any time.